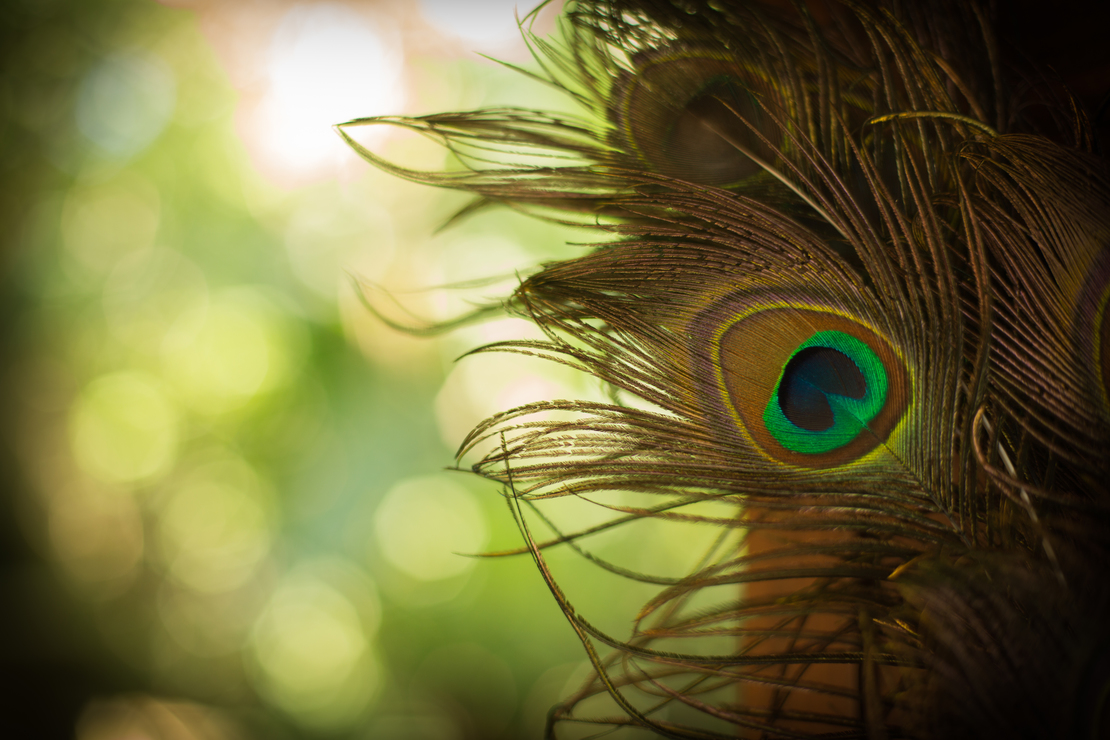 Sri Yoga Shala is a natural sanctuary designed to nourish our bodies, minds, and hearts back into alignment and wellbeing. This is a space for creation and unity.
PRICES
DROP IN CLASS 1,900LKR
5 X CLASS PASS 1,520LKR per class
10 X CLASS PASS 1300LKR per class
NO CREDIT CARD PAYMENT
PLEASE PAY IN CASH
ATM in UNAWATUNA (NOT FAR)
THANK YOU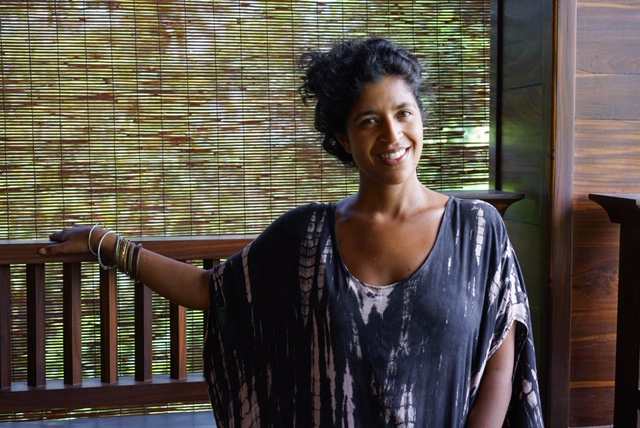 Born in Sri Lanka, raised in Germany. First insights into Yoga & Meditation on first trip to Sri Lanka, almost 20 years ago. Initial 200 hour Yoga Teacher Training at the Yoga Shala Berlin in 2007 conducted by Henning Scheel and Andrej Lappa / Universal Yoga, followed by a 300 hour training in 2013 with the team of Louisa Sear / Yoga Arts Australia and so many more hours of study along the way - with Daniel Odier (Kashmir Shaivism), at the Krishnamarchaya Institute, with Sri Nanda Kumar (Senior Iyengar teacher), at the Dayananada Ashram (Institute for Vedanta), with David Swenson, Clive Sheridan, Ana Forrest, Sally Kempton…….. and more recently with Sianna Sherman / Rasa Yoga, Shiva Rea / Lunar Arts and always with Louisa Sear´s Yoga Arts / Kashmir Shaivism, Hatha Yoga and Ayurveda.
In 2015 together with my partner Mahendra, I created Sri Yoga Shala: a centre for yoga, meditation, movement, bodywork, joy, arts and creativity on the southwest coast of Sri Lanka, the country I chose to live in since 2012.
"My intention, as much in my own practice as in my teachings is the fostering of the connection to our core, our innate wisdom teacher, the potential for instant joy and our capacity for self healing."
Sattvic Sadhana
With respect and curiosity for the living art and ritual of yoga, I have had the privilege of studying under many amazing teachers in different styles – completing the RYT 500 at Radiantly Alive with Daniel Aaron and Edward Clarke (Tripsichore) in Ubud Bali - with a focus in advanced sequencing and Prenatal Vinyasa. Having further spent time deepening my understanding of the chakra system, Ayurveda and meditation techniques with Shiva Rea and Demetri Velisarius in Los Angeles and India; and many hours of self exploration on and off the mat at home. This practice has taken me to many trainings, workshops, retreats, classes, beaches, rooftops, parks and decks around the world.
Above all I feel a deep curiosity about our human capacity and creative potential and feel humbled to share the essence of my findings in the form of Sattvic Vinyasa here in Sri Lanka.
Wishing you loving kindness on your path,
Namaste.
The Om Space / Colombo
British Wheel of Yoga, UK Qualified, Registered Senior Yoga Teacher - Yoga Alliance UK and certified International AcroYoga teacher, Serena has been practicing yoga for 20 years and teaching for 13, both in the UK and Sri Lanka.
She founded The Om Space yoga studio in Colombo, teaches multiple classes a week, has written a weekly yoga column for the national press, runs a home and is the hands-on Mama of two.
Needless to say, Life is full and it is her yoga practice that keeps her centred.
Serena believes in the transformational power of yoga as a sustainable source of happiness, allowing us to tap into our unique energy.
Experience for yourself some the vitality that fuels Serena's life and enjoy the benefits of a healthier, happier lifestyle.
Fiona discovered the transformational effect of Kundalini Yoga in South America, having left a stressful job as a lawyer in London. She has been teaching Kundalini Yoga for 16 years is presently a full time Kundalini yoga teacher & Professional Trainer in the Aquarian Academy where she runs Kundalini Yoga Teacher Trainings in Sri Lanka where she lives.
Fiona is a passionate and dedicated teacher whose classes are a safe space to explore your inward journey, to discover your unique potential. Her mission is to inspire you to be best and clearest You, you can be. Her background in the corporate world enables her to build a bridge of understanding between yogic technology and the real world.
She writes an inspirational blog with practical ways of bringing yogic lifestyle, philosophy and emotional intelligence into everyday living.
Current visiting teacher Laurence morlon
:
Laurence spent the last six years in India, immersing herself in the tradition that each of her masters embodies. Her practice is oriented towards a meditative devotional space, inner quest and the organic reorganization of the being and the body as a single entity. Laurence is a practitioner of yoga for over 20 years, trained in contempary dance, in classical indian dance Bharata Natyam and Odissi, and in South Indian martial art Kalaripayattu. She is certified in Hatha Vinyasa and Pralaya Yoga, Ayurvedic Massage and Abhyanga. (Please book appointments via the reception or info@sriyogashala.com). In 2014 she was initiated in the Sri Vidya Tantra tradition within wich she currently researches and develops the performance of danced rituals. .
.
.
About Pralaya:
Created by Robert Boustany, Pralaya yoga is characterized by a series of alignment techniques specifically designed to balance, protect and prolong the longevity of joints and muscle fibers by
identifying and developing the weakest muscles. The resulting alignment helps to prevent injuries, accelerates the healing process of existing imbalances, releases physical tension, and develops exceptional strength and flexibility. .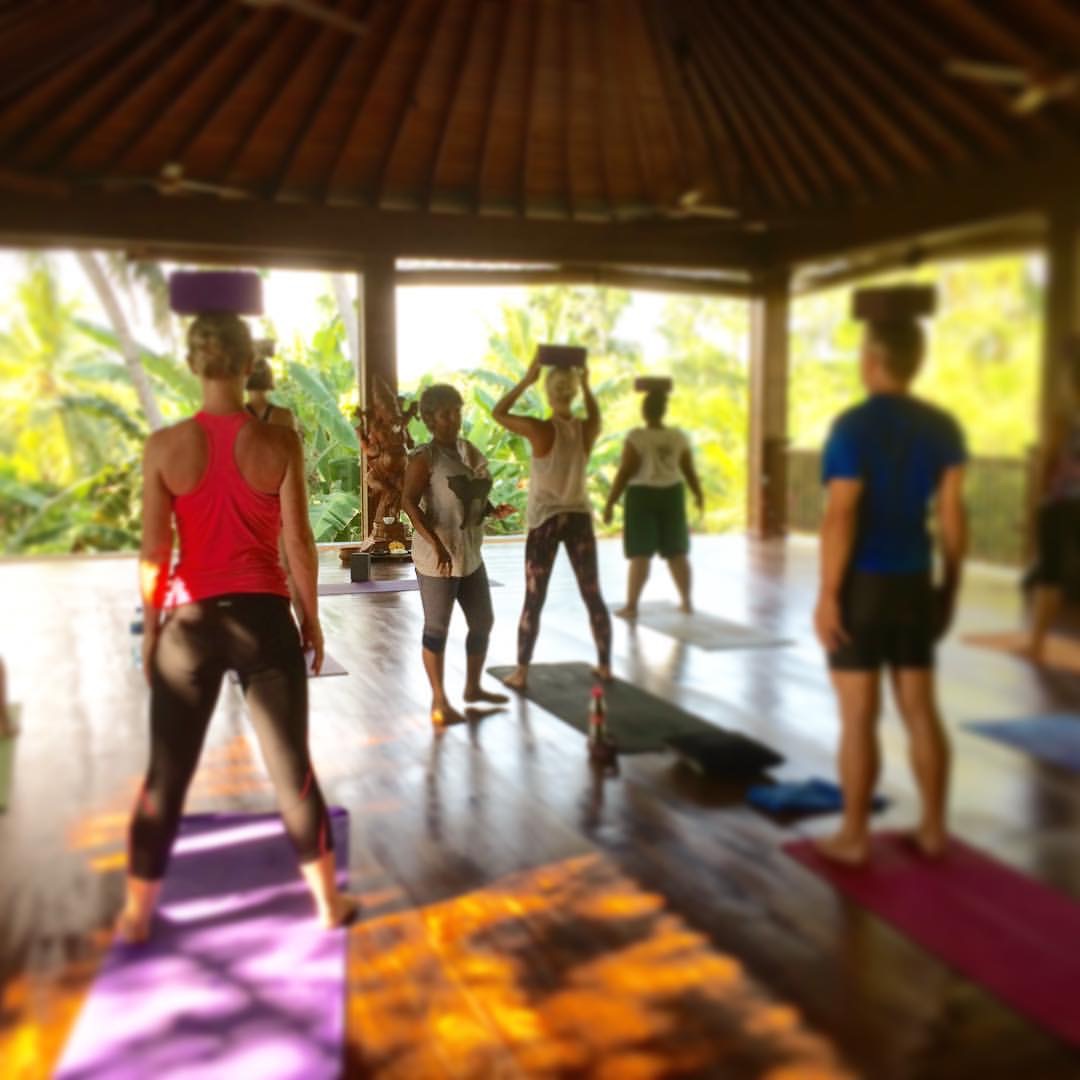 Durage Watta,
Metaramba,
Unawatuna,
Sri Lanka.
Sri Yoga Shala is located on the south west coast of Sri Lanka, 7 km south of Galle, 1,5 km inland from Wijaya Beach.
+94 76 5691672